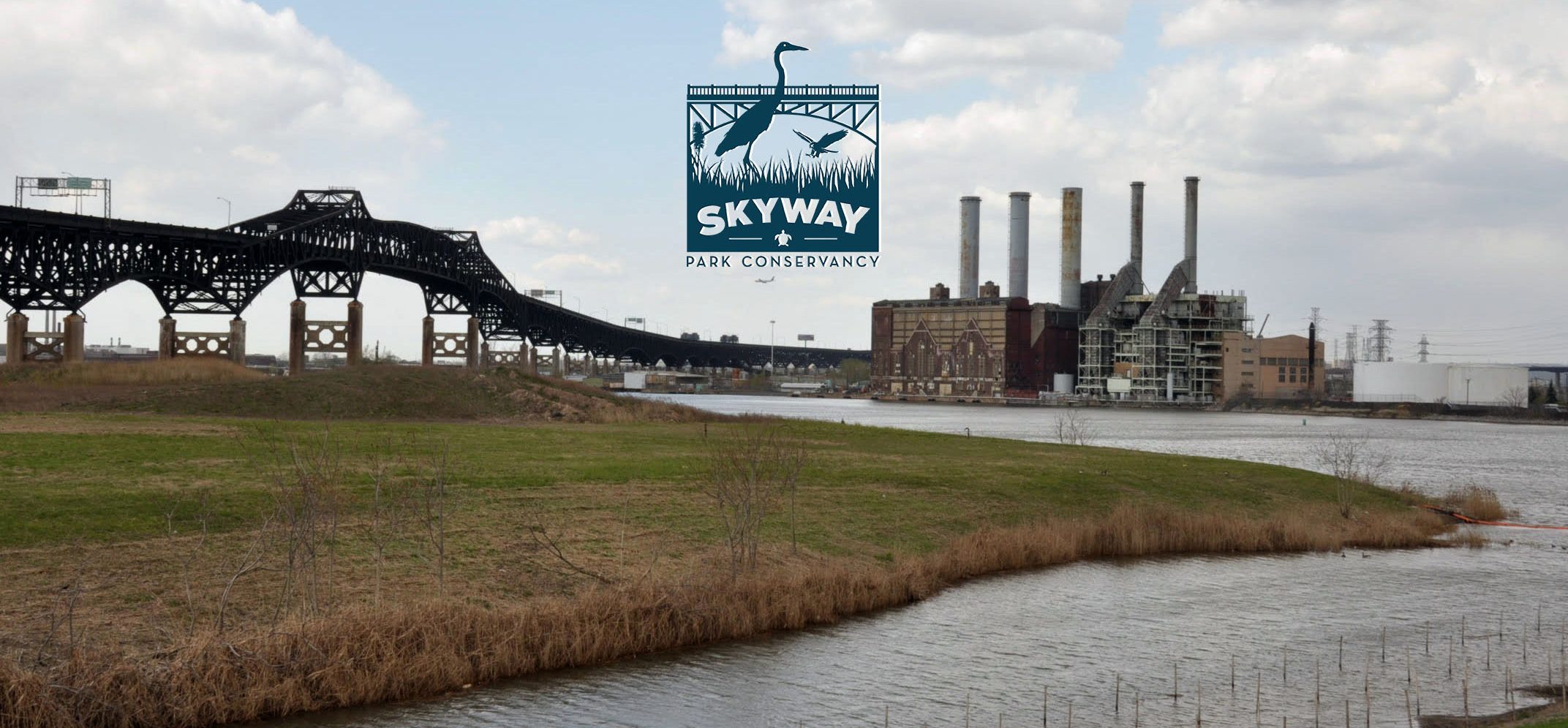 Hudson County seeking $1 million grant to spur development of Hackensack River walkway
Skyway Park is Jersey City's newest and largest municipal park at 32 acres. Located along the shore of the Hackensack River, the site was a former landfill, one of America's most notorious urban toxic dumps. In 2012 the remediated site was purchased by Jersey City, which was assisted by Open Space Trust Fund grants and designated for open space, wetlands and habitat restoration. In 2020, after years of advocacy on the part of the Skyway Park Conservancy and others, Jersey City announced it would build the park, with a Covid Memorial plus natural areas for passive recreation.  The park will include an extensive network of trails that will be part of the nascent Hackensack River Greenway. 
We are all awaiting the start of construction on this exciting community project.